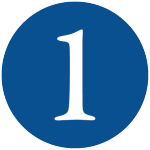 There are different images available for your artwork, some of them in collectible sets.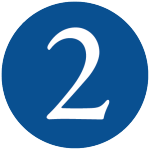 Each bank has its own rules regarding personalization of the cards, so please check with your bank.
NOTE: Google might say you are landing on a phishing page. You are not, trust us!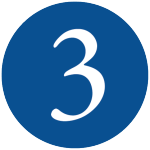 Your card should be with you soon. We understand the excitement, but please DO NOT sign it.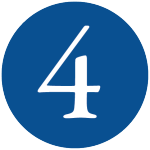 Send us your unsigned card in an envelope. We will sign it and send it back to you.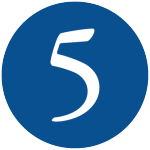 Enjoy your personal artwork from Janez Janša, Janez Janša and Janez Janša. We hope it serves you well!