On November 18, 2010, the conceptual artwork PB0241891 (Passport) by Janez Janša, Janez Janša, Janez Janša was sold at auction for 1900 euros.
The auction, organized by curators Alexandra Grausam and Elsy Lahner as part of the event Hard to Sell, Good to Have, took place at Palais Sturany in the city of Vienna and was run by the Director of Sotheby's Austria, Mag. Andrea Jungmann.
The auction's catalogue declared the art piece (Lot Nr. 12) to be
valid also as an identification document, expiration date: 06.07.2017.
Janez Janša's valid passport sold at auction in Vienna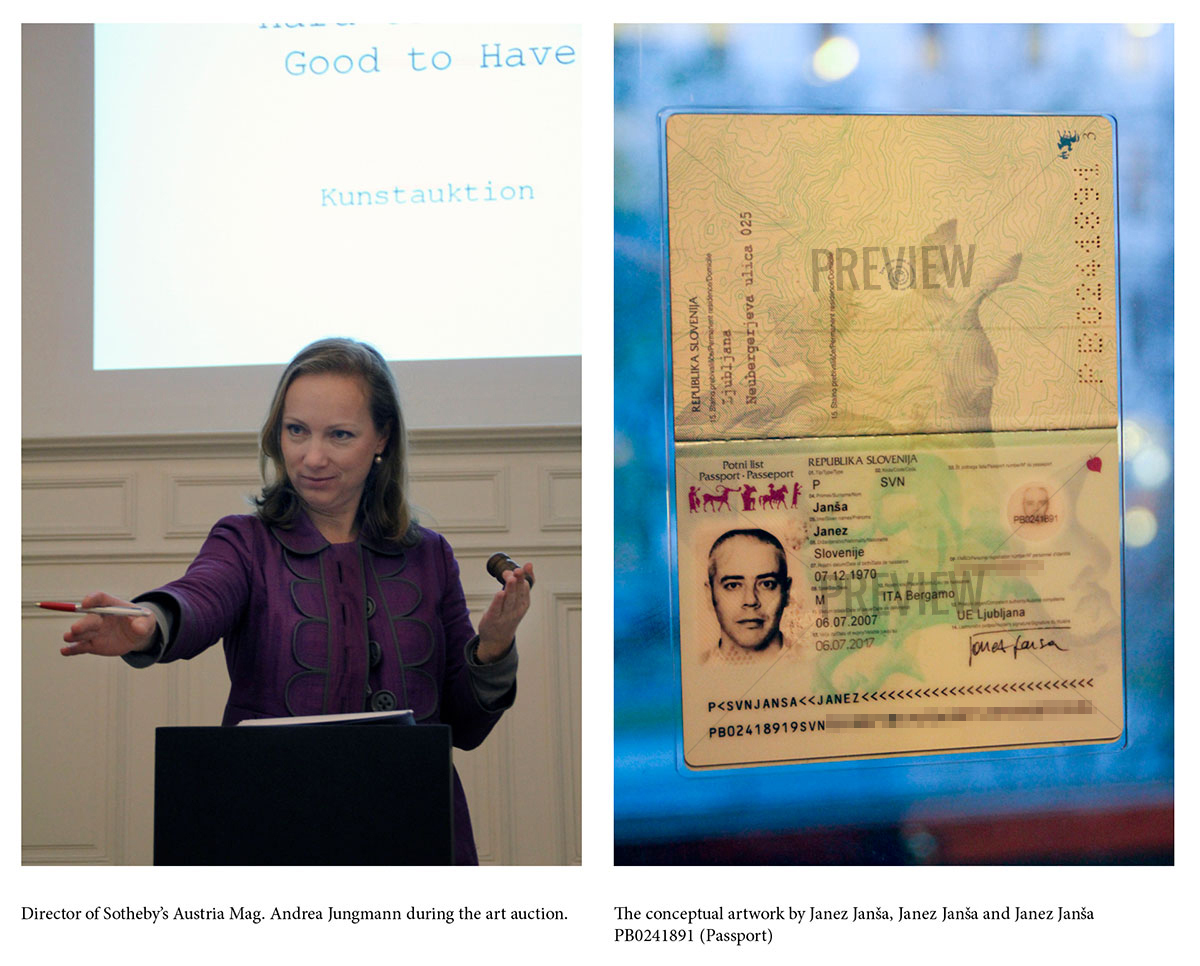 CERTIFICATE OF AUTHENTICITY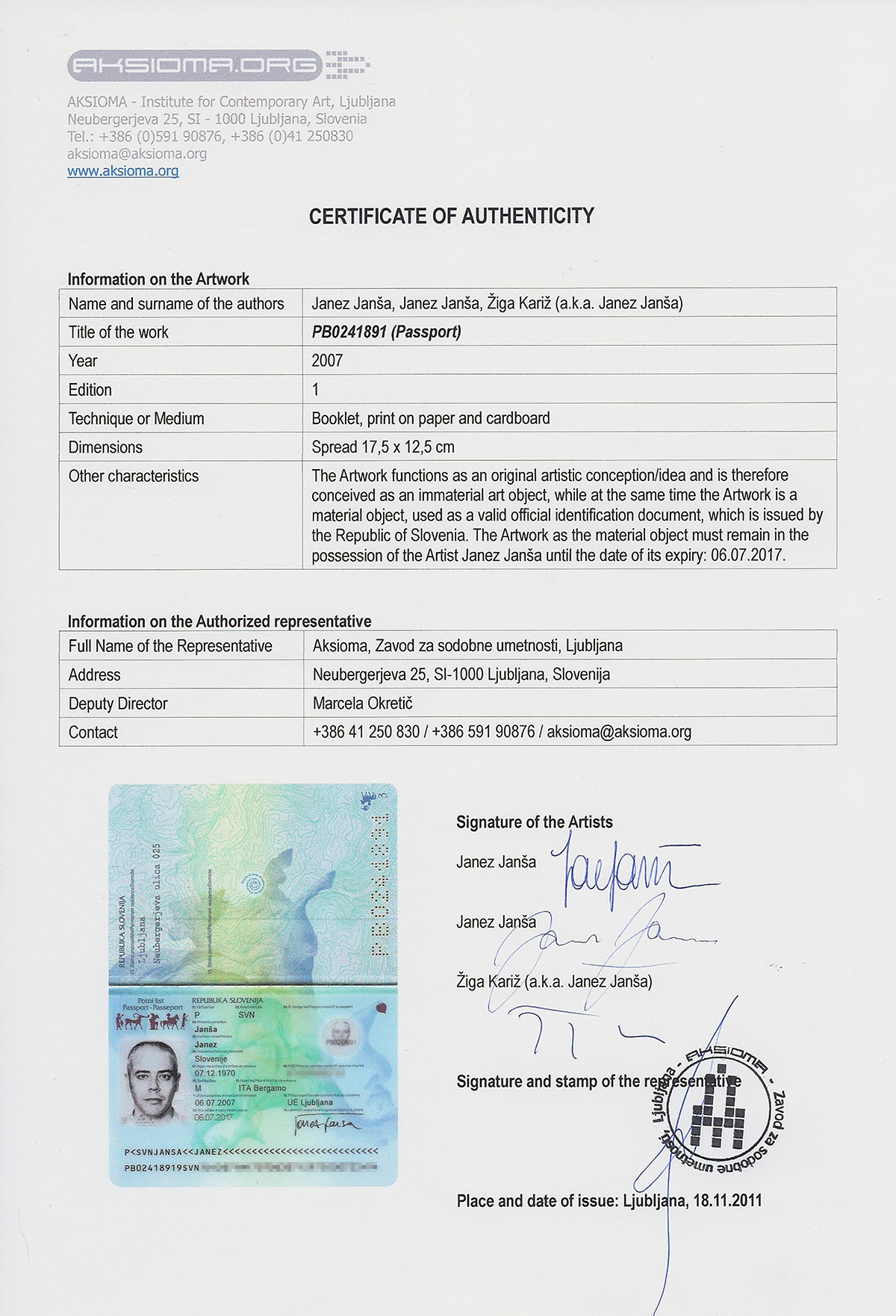 Production:


Producer:
Marcela Okretič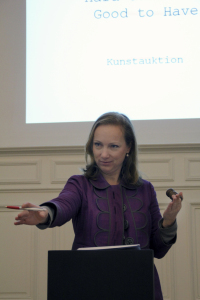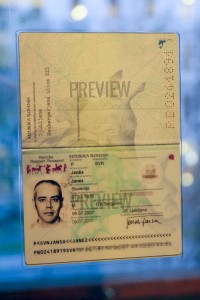 PB0241891 (Passport) at auction,
Vienna, 2010