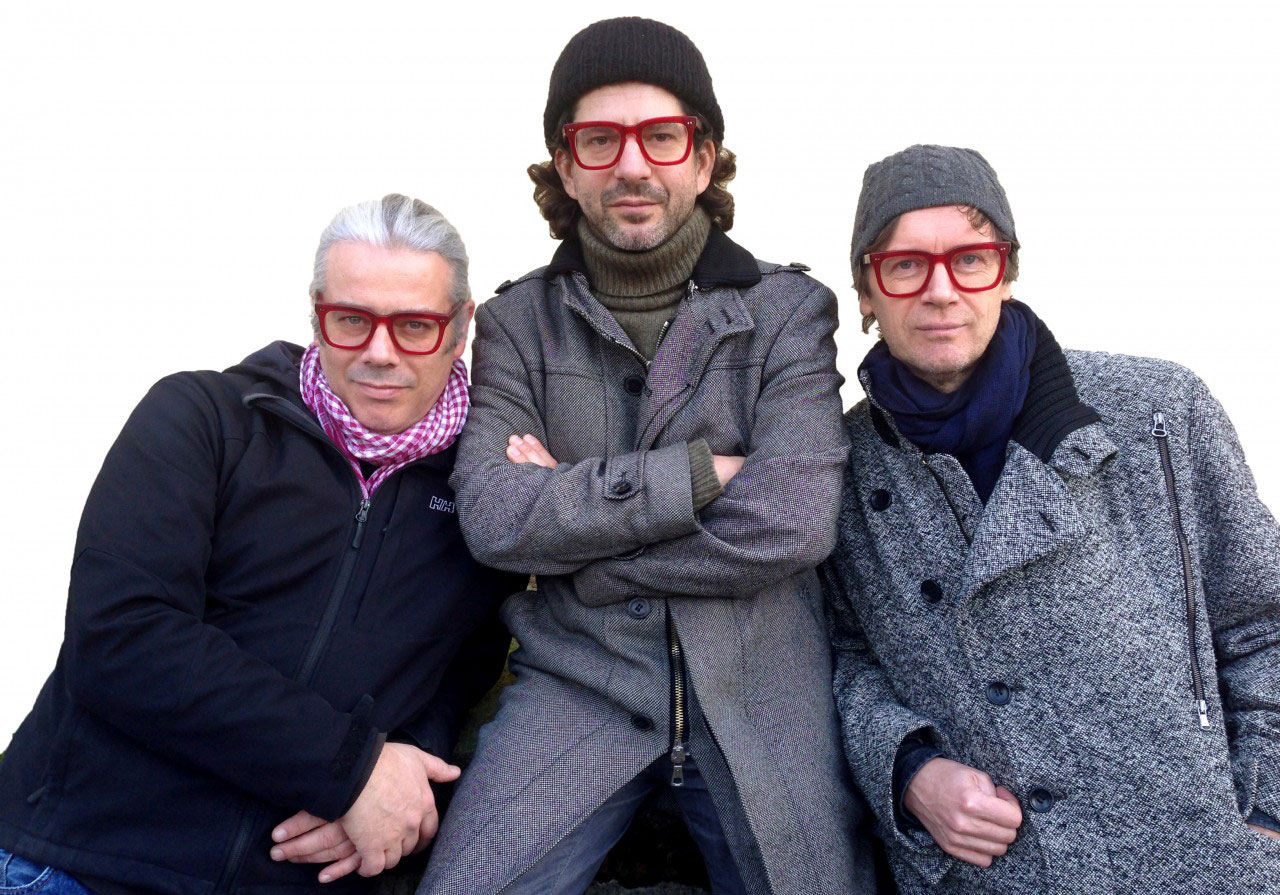 For Janez Janša, Janez Janša and Janez Janša, life, artistic practice, theoretical reflection and political involvement are not divided. For almost 10 years now, through their work, they have been building a complex narrative structure on topics such as proper names, identity and the signature, particularly focusing on the legal aspect of art practices and on the political imaginary in law. The central characteristic of their production is an ambivalence on multiple layers, crossing the borders of formal and media conventions.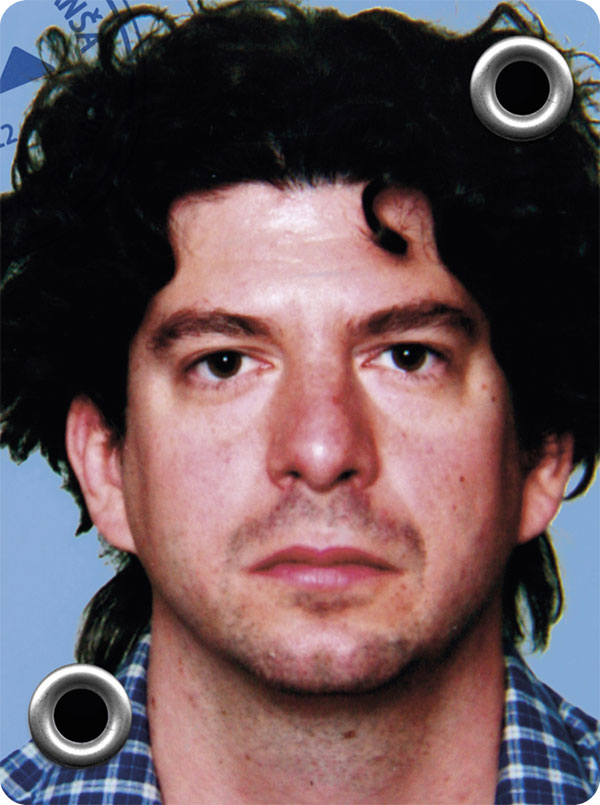 Janez Janša is a visual artist, working in the cross section of traditional visual art practices, conceptual art and new media. In 2003 he represented Slovenia at 50th Venice Biennial. He showed his work in Sao Paolo biennial, Prague Biennial, Limerick Biennial and on numerous other venues.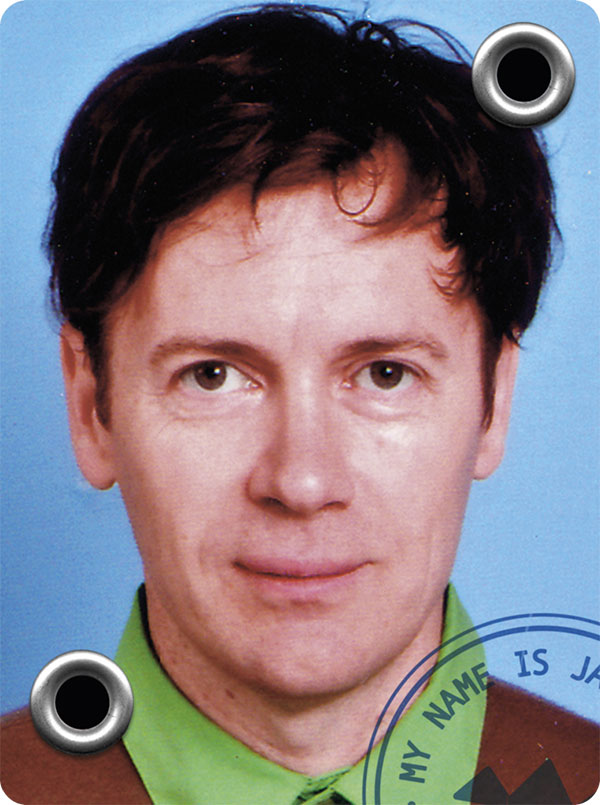 Janez Janša
is artist, writer, performer and director of interdisciplinary performances as well as conceptual and visual artworks. His work contains strong critical and political dimension and it is focused on the relation between art and social and political context. He is author of the book
JAN FABRE – La Discipline du chaos, le chaos de la discipline
, Armand Colin, Paris 1994) and has been editor in chief of MASKA, performing arts journal from 1999 to 2006. He is the director of
Maska, institute for publishing, production and education
based in Ljubljana, Slovenia.